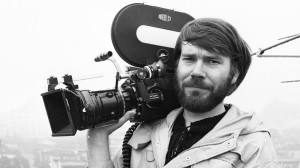 Claes-Göran Bjernér,  TV news photographer
Claes Göran Bjernér has covered 23 wars as a TV news photographer, and he fatally damaged his lungs   while reporting from the pesticide catastrophe in Bhopal, India December 1984. This is a film about his Life and work.
SEE THE ENTIRE FILM  ON VIMEO:
EVIDENCE – VITTNE TILL SIN SAMTID from Maj Wechselmann on Vimeo.